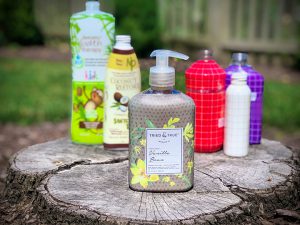 Our sales team will assist you in as little or as much as you need, providing support with formulation, packaging, and label art. 
We offer turnkey solutions and share our deep slate of packaging component suppliers, our great knowledge of packaging solutions, and our learned packaging options with customers.
From formulation to delivery, we are here to help.